Our main menu is a section of sumptuous Italian food including Pizzas, pasta and salads.
Don't Just Take Our Word for it...
What do you do when a very large man, seemingly rendered speechless with drink, sits down at your restaurant table and starts to help himself from a bowl of potatoes wood-roasted with rosemary and garlic that you ordered as part of a spread of small dishes to start? At the newly opened Portobello you shrug, you go with the flow, you hope the waiters will move him on (they did) because here sharing is the ethos that burns as brightly as the fire in the pizza oven.
Fay Maschler "London Evening Standard\"
Portobello is a serious contender for London's best pizza base.
Hilary Armstrong "The London Lite"
The service is jolly and the room noisy and crowded with people who aren't intrusively appearing in their own private romcom or stalking themselves with skinny self-love. So. Portobello Pizza: probably the best pizza in Notting Hill.
A.A. Gill "The Sunday Times Magazine"
Children love it, and the friendly staff seem to like everyone.
Tatler Restaurant Guide 2010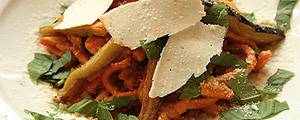 Our set menus have been chosen by our Chef allowing you to sit back and enjoy the food.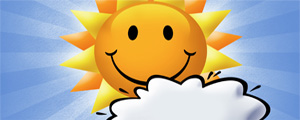 We welcome children to Portobello London where their menu is just as appetising.
Opening Hours
Monday: 12.00 - 23.30
Tuesday: 12.00 - 23.30
Wednesday: 12.00 - 23.30
Thursday: 12.00 - 23.30
Friday: 12.00 - 23.30
Saturday: 12.00 - 23.30
Sunday: 12.00 - 22.30